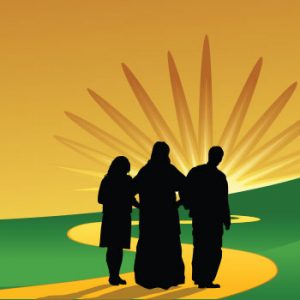 Thank You For Submitting The Parent Questionnaire
Your Emmaus Ministry Parent Questionnaire has been received. Thank you so much. We will hold you in prayer between now and the retreat. If you haven't already done so, please submit a photo of your child by responding to this email with an attachment.
Please know that it is not unusual to have some question and trepidation as you prepare to come to this retreat. You are not alone.
We believe, however, that in seeking the Lord's help in facing the horrific reality of your child's death, your healing will begin—or continue—throughout the course of this retreat, and you will be comforted.
Please feel free to call us at (800) 919-9332 anytime if you have any questions at all. Closer to the time we will email you directions and additional information.
Wishing you much peace and comfort,
Your Emmaus Ministry Retreat Team
(800) 919-9332