About Us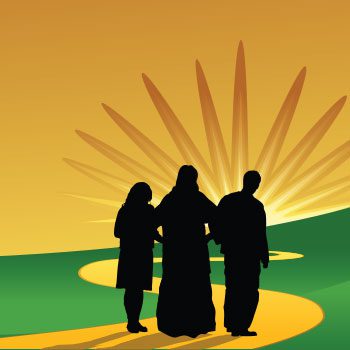 The Emmaus Ministry for Grieving Parents serves the spiritual needs of parents whose children of any age have died by any cause.
As Jesus joined his distraught disciples on the road to Emmaus, we ask him to join each of us in this ministry as we struggle through this horrendous journey of grief every day. In the Franciscan tradition of "All Are Welcome," please join us.
Click on the links on the left to start your journey, and learn more about The Emmaus Ministry For Grieving Parents.