Donate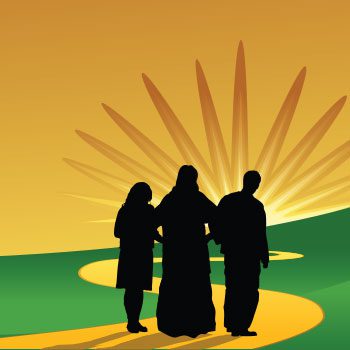 Please show your support by making a donation to The Emmaus Ministry for Grieving Parents, a 501(c)(3) tax-exempt organization. Our tax ID number is 46-0590070.
Your generous donation will go a long way in
a. subsidizing scholarships for parents who desperately want to come to our retreats and cannot afford to do so.
b. enabling parents, Clergy, Religious, and Spiritual Directors who feel called to bring this ministry to their own parishes or regions.
DONATE BY MAIL – SEND A CHECK TO:
The Emmaus Ministry for Grieving Parents
c/o 194 Bishops Forest Drive
Waltham, MA 02152
Please email or call us at (800) 919-9332 if you have questions.
DONATE ONLINE
Please use the form below to Donate online.  If you have problems submitting this form, please try using a different browser.  Thank you.