01-28-23 Diocese of Orange One-Day Retreat
Date/Time
Jan 28 2023 9:30AM to 7:30 PM
Location
St. Anne Parish
340 10th Street
Seal Beach CA, 90740

Category
Diocese of Orange
To read about what happened at this grace-filled retreat,
powered by the Holy Spirit,
and uplifted by our precious children,
CLICK HERE

and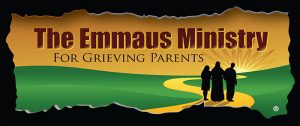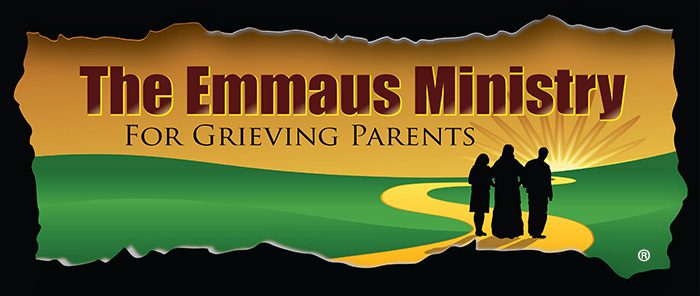 The Emmaus Ministry for Grieving Parents
Serving the Spiritual Needs of Grieving Parents
Whose Children of Any Age Have Died by Any Means, No Matter How Long Ago
DIOCESE OF ORANGE – ST. ANNE CATHOLIC CHURCH
ONE-DAY SPIRITUAL RETREAT
Saturday,  January 28, 2023
9:30am – 7:30pm
at
St. Anne Catholic Church
340 10th Street, Seal Beach, CA 90740
Pre-Registration Required
Spiritual Leader
Fr. Al Baca,
St. Anne Catholic Church
Losing a child under any circumstance is horrific.
Focusing on the spirituality of the grieving process can help tremendously.
Just as He comforted his grieving disciples on the road to Emmaus,
Jesus comforts us and we comfort each other in this very special ministry.
Join our Diocese of Orange-St. Anne Retreat Team
in a warm and loving place
to think, to talk, to feel, and to pray.
Find compassion, rest, and peace… at least for a time.
____________________________________________________
Retreat agenda includes prayer services, Spiritual Leader reflection,
large and small group presentations, breakout sessions,
one-on-one Emmaus Walks, Reconciliation, and Mass.
All sessions are optional
Come to this retreat to give yourself the gift of time
to focus on your own individual spiritual journey,
to focus on questions, such as…
Where is God in my pain…Where is my child now…
How can my faith help me through this horrible, new reality of life without my child?
Participation in all sessions is totally optional.
You will not be required to introduce yourself, tell your story, or share anything at all.
Many parents participate by listening.  That being said, you will have ample
opportunity to interact with other parents, if you wish.
All Are Welcome!
Cost:  $35 Individuals; $60 Spouses
Retreat Registration includes morning hospitality, lunch, dinner, and all retreat materials.
For more information, contact
Linda Ji, Director of Family Life, Diocese of Orange, at 714-282-4203 or [email protected]
or
Diane Monaghan, Paul's Mother at 800-919-9332
SPACE FOR THIS RETREAT IS LIMITED
DEADLINE TO REGISTER IS JANUARY 21,
(unless we reach our maximum capacity before then)

REGISTER TODAY TO ENSURE YOUR PLACE