Map Unavailable
08-25-21 Emmaus LIVE Midweek Reflection
Date/Time
Aug 25 2021 8:00PM to 9:00 PM
Category
Midweek Reflection
ONLINE REGISTRATION FOR THIS RETREAT IN NOW CLOSED. 
IF YOU WOULD LIKE TO REGISTER MANUALLY,
PLEASE CALL DIANE AT 781-609-2005 BEFORE 7:30pm.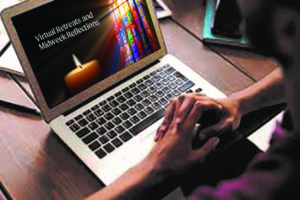 2021 EMMAUS MINISTRY
LIVE MIDWEEK REFLECTION
August 25, 2021
8:00pm-9:00pm ET
Offered in Collaboration with EMFGP Rhode Island
With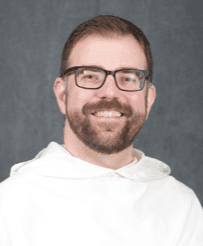 Fr. Jordan Zajac, O.P.,
Our Spiritual Leader 

For any grieving parent whose child of any age
has died by any cause, no matter how long ago
As a grieving parent, give yourself the gift of getting away from everyday life for awhile
to focus on your spiritual journey after the death of your precious child.
These Midweek Reflections feature a talk given by an Emmaus Ministry Spiritual Leader
focused on the spirituality of the grieving process for parents.  A discussion by parents interested in sharing their reactions will follow the Reflection.
Please note that you will not be required to introduce yourself, tell your story, or share anything at all.
Many parents participate by listening.  That being said, you will have the
opportunity to interact with other parents, if you wish.
TO REGISTER
Call Diane at 781-609-2005 before 7:30pm on August 25, to register.