Map Unavailable
Noviembre 9, 2022 Retiro VIRTUAL Mensual de Reunión Entre Semana (Este programa es en español.)
Date/Time
Nov 9 2022 8:00PM to 9:00 PM
Category
Midweek Reflection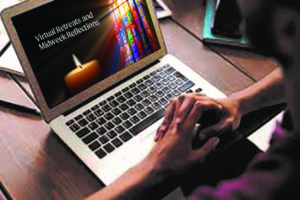 2022 MINISTERIO EMAUS
VIRTUAL
RETIRO MENSUAL DE REUNION ENTRE SEMANA
8:00pm-9:00pm ET por Zoom
Patrocinado por la Arquidiócesis de Nueva York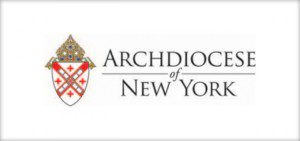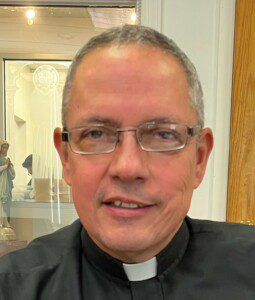 Presentando al Padre Luis Saldaña de la Arquidiócesis de
Nueva York, pastor de la parroquia Inmaculada Concepción, 754 E. Gun Hill Road, Bronx, NY.
Patrocinado por la Arquidiócesis de Nueva York
Este Programa es en español.

Para algún padre afligido de cualquier religión, cuyo hijo de cualquier edad
ha muerto por cualquier causa, no importa cuánto tiempo hace
Como padre afligido, dése el regalo de alejarse de la vida cotidiana durante una hora para
enfocarse en su viaje espiritual después de la muerte de su preciado hijo. Estos retiros de reunión
entre semana a través de Zoom incluyen una charla dada por un Líder Espiritual del Ministerio de Emaús
o un Padre Testigo enfocado en la espiritualidad del proceso de duelo para los padres.
 Una discusión entre los padres interesados ​​en compartir sus reacciones seguirá la reflexión.
 Tenga en cuenta que no se requerirá que usted encienda su video o audio, para presentarse,
cuente su historia o comparta cualquier cosa. Muchos padres participan escuchando.
Dicho esto, tendrá la oportunidad de interactuar con otros, si lo desea.
COSTO: La Ofrenda es Voluntaria-Opcional para ayudar a cubrir los gastos de este retiro, pero no es obligatoria.
Le enviaremos su enlace y contraseña de Zoom por correo electrónico dos días antes del retiro.
_________________________________________
FUTURE MIDWEEK RETREATS
Emmaus Ministry One-Hour Midweek Gathering Retreats offer a
brief respite from everyday life for grieving parents.
They will be offered monthly via Zoom for the foreseeable future.